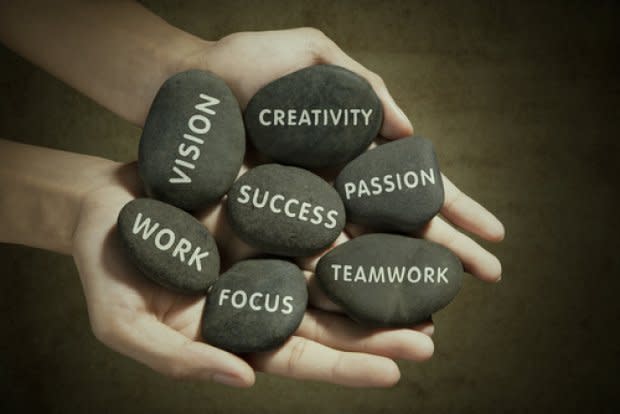 WE Negotiate Short Sales to help YOU Save Your Home And Credit From Foreclosure Right Now!
If you're struggling to make mortgage payments, cannot refinance due to lack of equity, have less than perfect credit or stuck with skyrocketing interest rates we can help!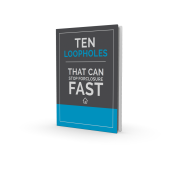 Sell Your House Even If You Owe More Than It's Worth
Fill out the simple form on this page for a FREE consultation to discuss your options to save your home from foreclosure. You'll also get immediate access to a FREE special report titled: "10 Loopholes That Can STOP Foreclosure Fast."
We Are A Real Estate Investing Company
Our company buys, sells, and rents homes. We will not be acting as your real estate agent or broker if we buy your house, sell you a house, or rent you a home. We are excited to potentially work with you directly OR if you are represented by an agent or broker. We are focused on improving neighborhoods and redeveloping areas that we work in.

We do however have a Real Estate Sales division that can represent you on the sale of your home should you desire to have representation.