Artemis Property Ventures LLC
Improving Communities One Home at a Time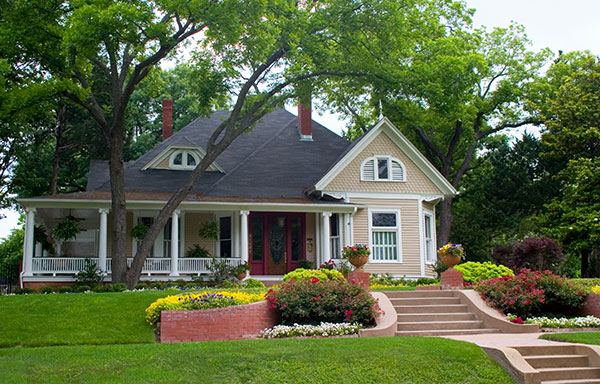 Real Estate Solutions For Everyone
Artemis Property Ventures LLC is a locally owned real estate solutions company. We successfully work with homeowners, buyers, sellers, real estate agents, and real estate investors, buying and selling all types of residential real estate in Geauga and Lake counties and the surrounding area.  Our Probate Solutions team, including a Certified Probation Expert,  offers experience and support in all facets of navigating real and personal property through the Probate Court system.  We also offer design, new construction and remodeling services to help you have the dream home you want, without the stress of dealing with multiple contractors, suppliers and permits.  We handle it all for you at a transparent and affordable cost.  We are confident that we can find the right property or solution for you, whether you have a house to sell or are looking for your family's forever home.   We can share our knowledge so that you can make the best decisions for your situation and we are dedicated to make everyone's experience a smooth and successful process.
What Sets Us Apart
At Artemis Property Ventures LLC we specialize in buying, selling and remodeling homes at the price, and on the timeline, that works for both of us.  Our extensive knowledge of real estate investing and local network of real estate investors allows us to offer more buying choices and a wide variety of selling options for all types of home buyers and sellers, including financially distressed homeowners. Our mission is to work hand in hand with all parties and to handle every situation with the utmost of professionalism and care.  We are a veteran owned business and a portion of our profits go to support active duty military and veteran serving non-profit organizations that provide services right here in our community.
We Are A Real Estate Investing Company
Our company buys, sells and improves homes. We also assist those in need of asset transfer via a will, probate court or trust agreement.  First and foremost what we do is listen, and if we can help you in your situation we will.  Whether you need a licensed agent or not, our team of affiliated vendors is here to support you.   We are focused on improving neighborhoods and redeveloping areas that we work in.  We primarily focus on Geauga and Lake counties but will venture into surrounding counties if it benefits all parties and we feel we can provide the best service and quality to you.   Principal owner is a licensed agent in the state of Ohio.